Earth Day in San Marcos was a true delight! We were blessed with a beautiful Texas Spring day, kite flying and building, many local vendors, and glass-bottom boat tours.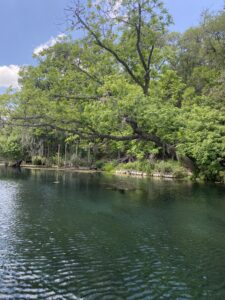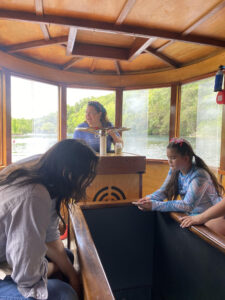 The celebration of our planet brought many visitors from San Marcos and other local cities.
We were able to share the importance of water conservation and spread the word about The Sacred Springs Exhibition which is currently hanging across three locations in San Marcos until September 2023: The San Marcos Public Library, The Meadows Center for Water and the Environment, and the San Marcos Activity Center.
Check out our latest reel with special video footage from the Earth Day Event:
Thank you to all that came to the San Marcos Earth Day Event! Be sure to follow @watershedassociation on Instagram for more event updates and exciting news.